Paratext Celebrates 25 Years of Research, 1993-2018

Paratext celebrates 25 years of research database applications.
Paratext was founded in January 1993 by Eric M. Calaluca, who has developed scholarly information products since 1987. Robert F. Asleson served as Chairman from 2001-2010.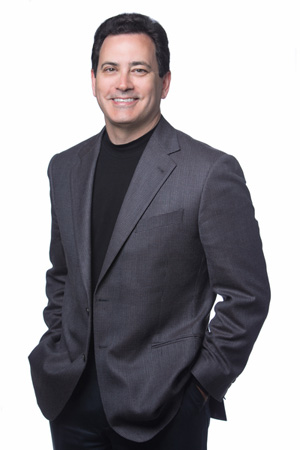 "When the company began, the disruption within scholarly publishing was the fascination with CD-ROM as a storage/delivery medium. These were rapidly replacing print and microfiche as the preferred delivery mechanism for research content," according to Calaluca.
"Costs, however, were not reduced, as CD publishing required either the in-house development, or expensive licensing, of search and retrieval software. Moreover, unlike book or fiche publishing, the dramatic increase in customer service requests made the migration costly. Numerous CD-ROM based operations ceased due to these factors."
"Fortunately, the advent and rapid acceptance of Web-based retrieval in the mid-1990s allowed independent companies a foothold in an industry held by decades-old publishing houses. It continues to allow us to innovate, control costs, and expand into areas beyond citation content, such as research analytics and trend analysis."
In 2018, Paratext will expand its applications with increased specialist vocabularies, advanced APIs, and data-driven products, as well as expansion into holdings and research trend analysis.
Paratext appreciates the longterm support of our customers and looks forward to offering even better services in 2018.